Introducing the innovators of Sepanta glass:
Sepanta Glass Innovators Company (Former Arash Kamal Novin) Since 1381, it has started its activity in the field of design, production and execution of modern facades. This company was established in 2015 by using specialized manpower, modern and up-to-date machines in the world and relying on several years of experience in the field of facades. Building glass factory , With the aim of meeting the needs of the domestic and international market.
The production capacity of Sepanta Innovators Glass Company is more than 60,000 square meters of glass per year, according to the certificate of the Ministry of Silence. The company is proud to use the most modern machinery, capable and experienced personnel and in accordance with national and international standards for many years to contribute to the quality of building glass.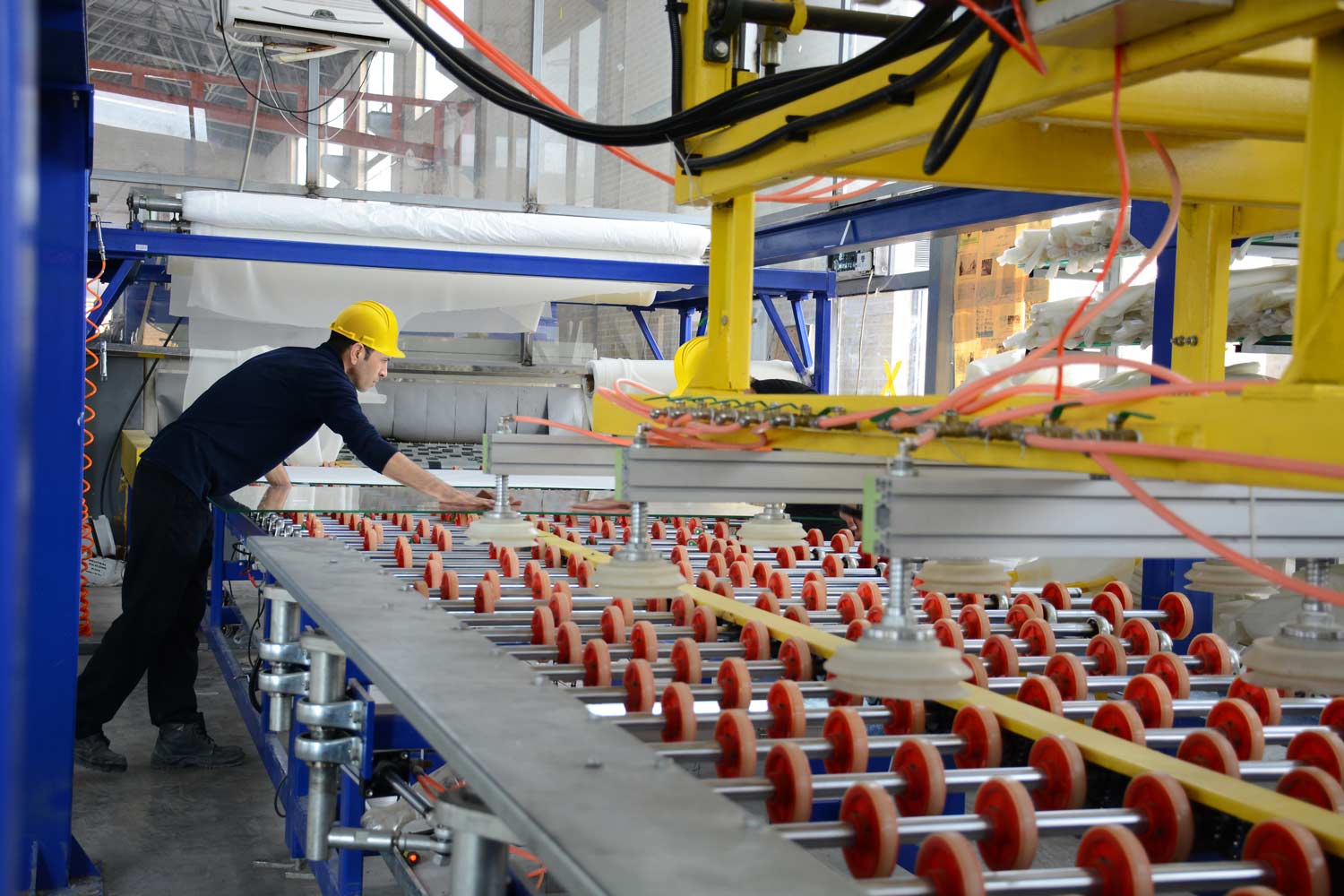 Sepanta Glass Innovators Company is proud to be present
It is in various projects, the most prominent of which are:
Building glass facade projects
Nature Bridge
Knowledge-based companies Innovation and Prosperity Fund
Tughral Cultural and Commercial Complex
Office building of Pars Laneh concrete factory
Shahid Kazemi Stadium
Valiasr Crossroad Underpass
Megamal Cultural Commercial Complex
Amirkabir Shiraz Passenger Terminal
First Mobile Building (Knock)
Yaftabad Commercial Complex
Iran Mobile Market
Lotus Commercial Complex
Elahieh Shopping Complex
Office and commercial building peak
Tehran, Haqqani Highway
Tehran, the intersection of Mulla Sadra and Kurdistan
Tehran, Shahreri
Alborz, Karaj
Tehran, Azadegan Highway
Tehran, Valiasr Crossroads
Tehran, Ekbatan
Shiraz, Shiraz Municipality
Tehran, ‌ Mulla Sadra
Tehran, Ayatollah Saeedi
Tehran, Hafez Street
Shiraz
Sari, ‌ Qarn Street
Gilan, ران Bandar Anzali