Innovators of Spanta Glass Company with 30 years of experience in the field of design and production of building glass.
This complex with a production capacity of 45,000 square meters of glass per year and using the most modern machines and a capable and experienced team, has tried to improve the quality of building glass for many years.
The company's products include laminated glass, squared glass (bulletproof and anti-turbulence glass), double glazed and spandral glass according to the standards of the construction industry.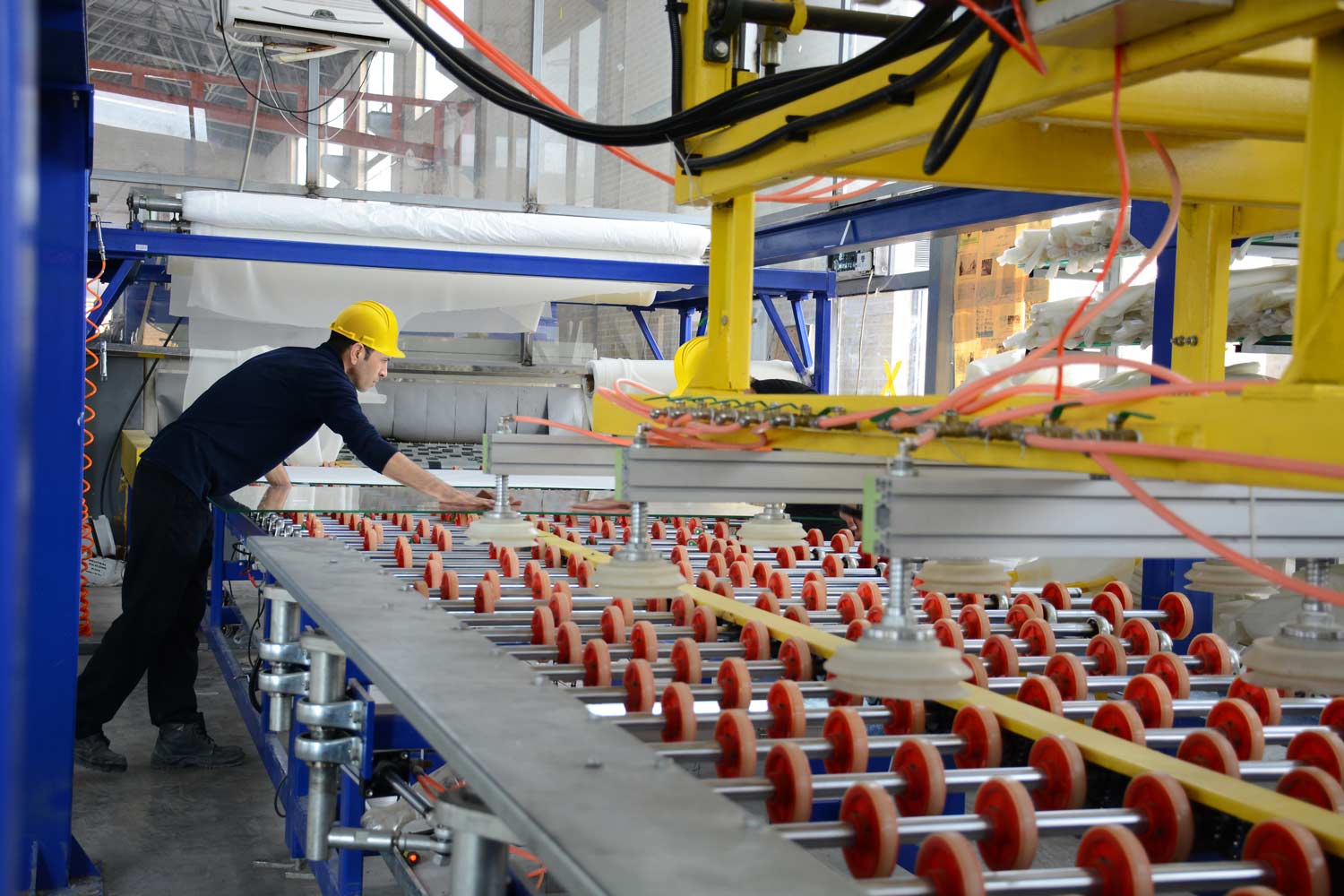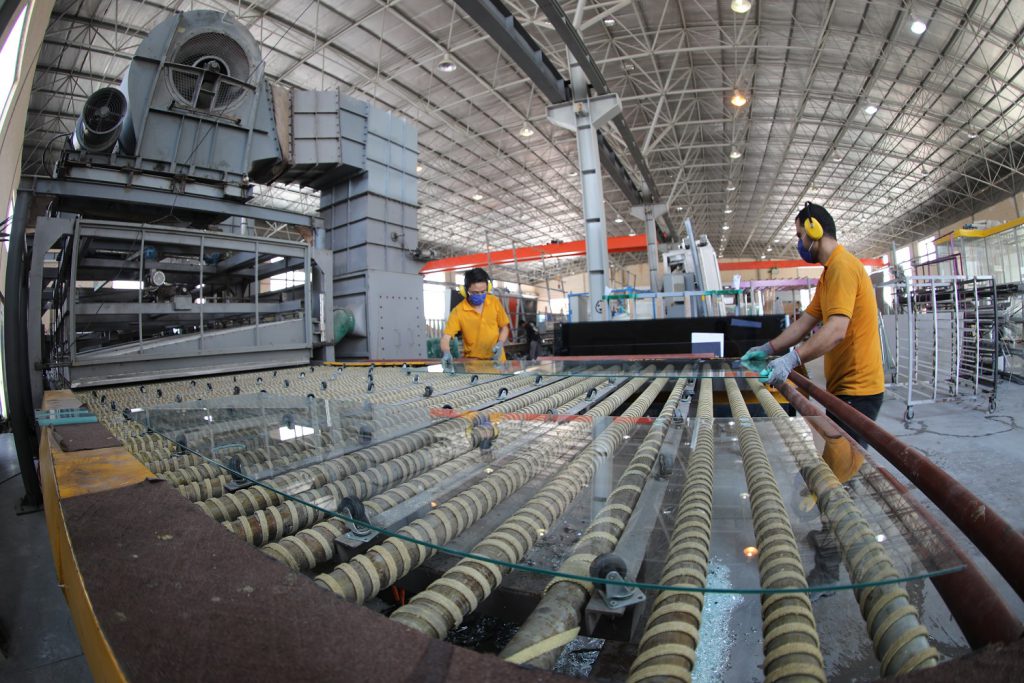 Sepanta Glass Glass Factory
Fully automatic glass cutting line using Z Bavelloni CNC machine made in Italy
Double automatic glass processing and washing line (Double Edging)
Complete horizontal Securite furnace line with the ability to produce glass with dimensions of 2440 by 4000 mm. This furnace is able to produce all thicknesses of glass used in the construction industry (4 to 19 mm) with the best quality and the least amount of distortion. One of the advantages of this advanced furnace is the ability to perform heat treatment on all coated glass, including soft coated glass and hard coated glass.



Capacity of Sepanta Glass production line
Fully automatic laminating line using NORDGLASS machine. This machine has the ability to produce multilayer glass up to a maximum thickness of 80 mm and a maximum dimension of 2600 by 6000 mm in flat glass. It should be noted that this line has the ability to laminate curved glass up to a maximum of 2600 by 2600 mm.
Double glazing production line using both silicone and polysulfide adhesives.
Ceramic color printing machine (Spandrel) using a wide variety of colors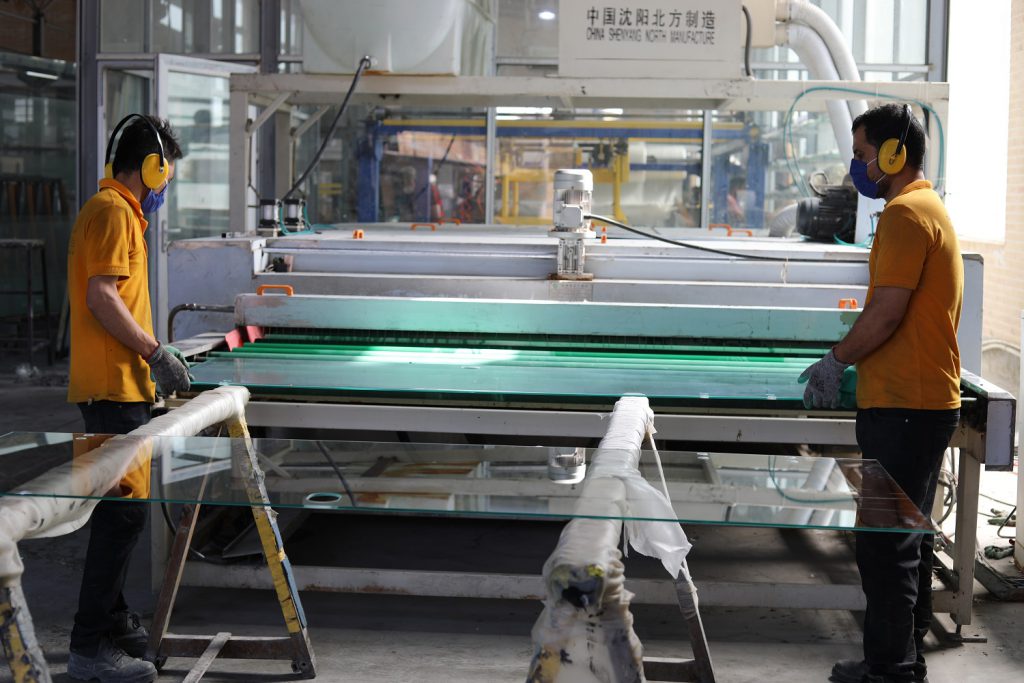 کارشون دقیق و حرفه ای بود
لورم ایپسوم متن ساختگی با تولید سادگی نامفهوم از صنعت چاپ و با استفاده از طراحان گرافیک است. چاپگرها و متون بلکه روزنامه و مجله در ستون و سطرآنچنان که لازم است